The New 28 Day KSFL
Wellness, Nutrition & Vitality Detox.

PLUS BONUS
Worth (£35)
Have you got 3 stone + To lose?
Perhaps you have been injured or had a baby?
Post Menopausal / Lacking energy / mid section weight gain / Motivation?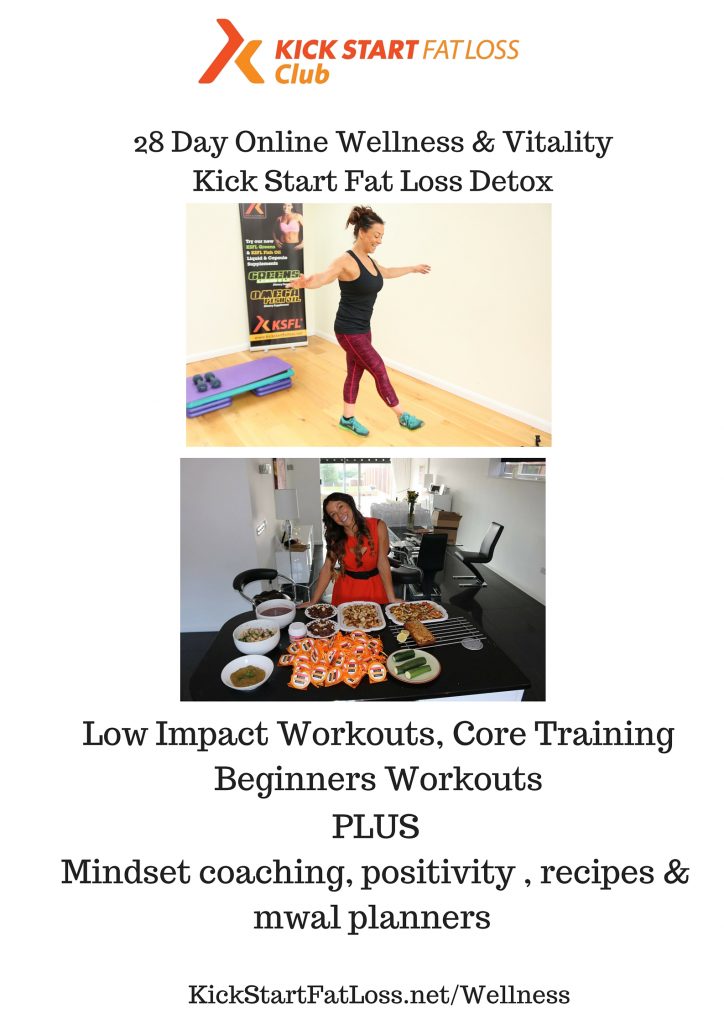 *** Have you lost your fitness & nutrition mojo?
*** Do you want to workout but not ready for the really High Impact Hiit Workouts?
*** Do you need to take it all back to basics?
*** Have you a more inches to shift?
*** Have you recently had a baby, got joint problems or need to start from basics with your fitness?
*** Would you prefer to really make life changing habits over 28 days?
*** Want a step by step – day by day approach?
YES
Then the 28 Day Wellness & Vitality Online
Kick Start is perfect for you.
Join the online programmes & gain access to my awesome
Private Kick Start Coaching & Motivation Facebook group.
I post daily with tips, inspiration & updates to guide you through.
The COST of the 28 Day Programme is £57
which includes the following bonuses :
** 30 Day Detox Book with Rachel Holmes
30 Breakfast/ 30 Lunches/30 Dinner Recipes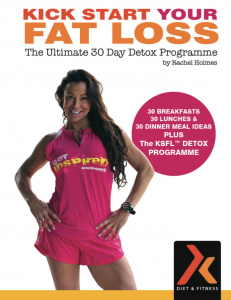 worth £15
PLUS BONUS
Worth (£35)
The book will be posted out to you 1st Class
start right away
Kick Start Fat Loss
Online VIP programme.
^^^^^^^^^^^^^^^^^^^^^^^^^^^^^^