Do you need quick and easy 10 minute meals and workouts that can fit around your busy schedule?
I know how busy you are and cooking from scratch, exercising every day
can seem like a big mountain to climb so I've created the new
Ten Minute Recipe Book and 14 Ten Minute Beginner Home Workouts Programme. 
If the HIIT super high workouts are too intense for you right now then these low impact home workouts are perfect. I start from basics building your strength and fitness levels step by step.
Plus
You get a meal planner, workout schedule and results tracker AND you can join my private FACEBOOK coaching group where I work with you every day.
It's a fantastic package and perfect to get you into Easter looking great

What is included?
14 x 10 minute workouts suitable for beginners all online an accessible from your phone, laptop, ipad or desktop.

A new 10 minute meal recipe book along with 14 day meal planner this is posted out to you

A 14 day workout tracker
A results tracker
Help and support from me personally in my Private Facebook KSFL coaching group.

We are so excited to be launching this new programme

 

JOIN NOW 
Introductory price £27
Price £9.99 (plus 1.50 p+p)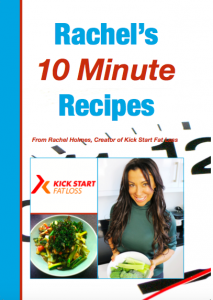 OFFER
Price £19.00 (plus 3.50 p+p)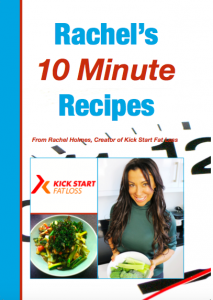 Have a wonderful day
Love from the KSFL Team xx
KSFL TONED IN 10